Hi Everyone,
The truss toolbox is now live for All Access Members . You should have no problem navigating to it within Labs using the Structure Works menu link (provided you're logged in). I recorded a short update video flagging changes since my last update - take a look when you have a minute.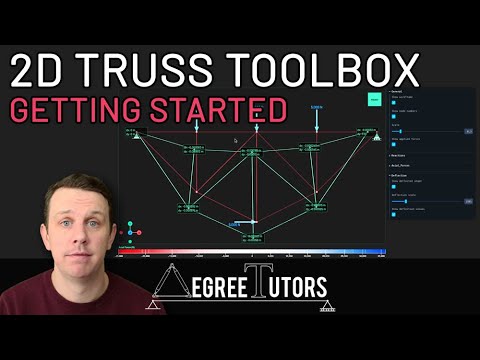 Since recording the video, I've added an 'Example Data' button to the interface that will link you out to a Google sheet with some sample truss data. This might be helpful as you get used to the toolbox.
As I mention in the video, please send me any bug reports or feedback you have as you use the solver - you can do this directly in the app by hitting the dialogue icon beside your avatar.
More updates to follow soon.
Cheers,
Seán
P.S. if you're an All Access Member and want to register your Labs account, go here.